Having accurate information during emergencies is a vital piece of your preparedness. Know in advance where to obtain reliable and updated information. You are encouraged to download or bookmark, as appropriate, these resources. The official source for information at UF is the University's home page.
Emergency Notifications
UF Alert – Keep your emergency contact details and location preferences updated in ONE.UF to receive text messages and emails, among other methods.
Local Government – Sign up for Alert Alachua and Alert GNV to be sent important announcements from local government. For areas outside of Alachua County, visit Alert Florida to register with the appropriate county or city.
Important Apps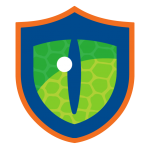 GatorSafe – The official safety and security app for the University of Florida.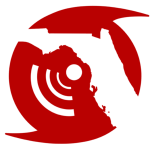 Florida Storms – Receive weather watches and warnings along with other weather tools with this free app from UF's Florida Public Radio Emergency Network (FPREN).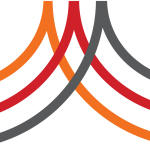 Alert Florida – Mobile app to receive notifications based upon your Alert Florida subscription preferences. Search for "Everbridge" in the app store.
Social Media
UF Public Safety
UF Alert-Gainesville
UF Alert-Lake Nona
Gainesville Police Department
Alachua County Sheriff's Office
National Weather Service-Jacksonville
UF Weather
Florida Storms
Alachua County Emergency Management
Monitor Local Media
If you lose power, stay current with news and information from local media. UF weather and news coverage will be available via radio on the UF College of Journalism and Communications media properties at 89.1FM, 98.1FM, 103.7FM, and 850AM.
Weather Radio
A great resource to receive weather watches or warnings from the National Weather Service is a dedicated NOAA Weather Radio. In Alachua County, use the SAME Code 012001 and tune to 162.475 Mhz (channel 4 on most models). If purchasing a unit, look for the "Public Alert" logo to ensure the radio has automatic alerting features.