Thunderstorm Warning / Tornado Warning
Thunderstorm Warning / Tornado Warning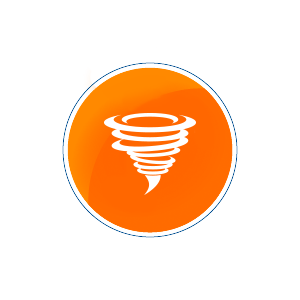 If a thunderstorm warning or tornado warning is issued:
Seek shelter in a sturdy building. Vehicles, trailers, and modular buildings may not provide good protection.
Move to interior areas away from windows, doors, and outside walls.
Stay indoors until the warning has expired.
Report campus damages to the UF Police Department at (352) 392-1111.
Source: UF Department of Emergency Management (UFDEM)
Resources:
NWS – Severe Thunderstorm Safety
Ready.gov – Thunderstorms and Lightning
UFDEM Weather Ready – Severe Thunderstorm
Training:
Local Weather Hazards for BECs
Version Date: August 2016