The University of Florida and surrounding areas can experience several types of severe weather during different seasons of the year. The information and resources in these sections are intended for you to become more ready, responsive, and resilient to the impacts of hazardous weather. The Current Conditions and Hurricane Tracking pages provide links for monitoring of current conditions and forecasts while the Weather Hazards page offers preparedness information and tips.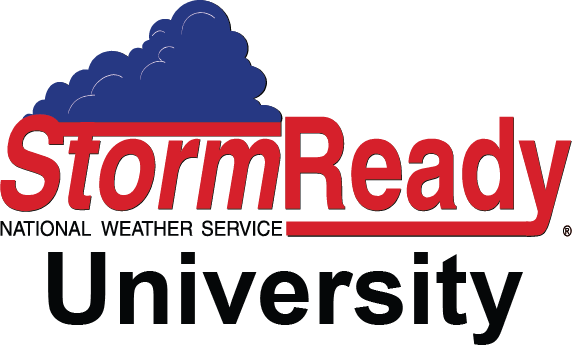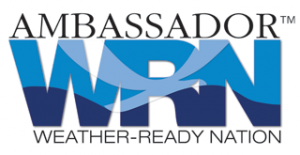 UF is proud to be recognized as a StormReady University by the National Weather Service as a part of our commitment to preparing for extreme weather events. Additionally, the University is a Weather-Ready Nation Ambassador and serves to promote weather readiness and resilience across the campus community.
Everyone at UF is encouraged to understand our local weather hazards and be prepared.