Emergency Planning Cohort
Emergency Planning Cohort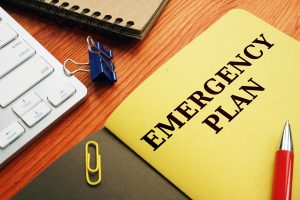 Does your college or department have an emergency plan? If you have a plan, when was it last updated or exercised?
UFDEM hosts an annual planning cohort, limited to 5-10 colleges and departments. Participants will learn and apply the skills to develop, exercise and maintain an emergency plans based upon university templates. 1-3 representatives from each area will actively participate in monthly meetings and draft the plan between sessions over the course of the year.​ The cohort begins each January.
If you would like to enroll or have questions, please contact our department at emergencymanagement@ufl.edu or 352-273-2100.