Medical Emergency – Seizures
If you encounter someone experiencing a seizure: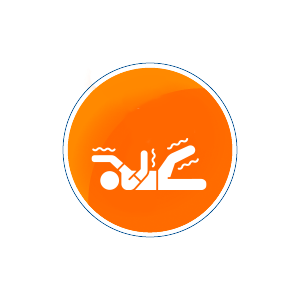 Call 9-1-1.
STAY with the person until they are awake and alert after seizure.
Keep the person SAFE; move or guide away from harm.
Turn the person onto their SIDE if not they are not awake and aware.

Keep airway clear.
Loosen tight clothing around neck.
Place a small and soft object under head.

DO NOT put anything in their mouth.
DO NOT restrain.
Source: UFPD/Gator Emergency Medical Response Unit (GEMRU)
Resources:
Epilepsy Foundation Seizure First Aid
Version Date: 05/2021