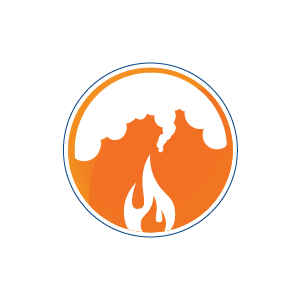 Wildfires in Florida can occur at all times of the year. The normal peak of activity is from January until the beginning of more frequent rain, usually in early to mid-June. The National Weather Service issues Fire Weather Watches and Red Flag Warnings if conditions are favorable for wildfires. Large wildfires can produce smoke and impact air quality across a wide area, including the UF campus.
What to Know
The Alachua County Health Department normally issues public health warnings, such as respiratory alerts, if smoke from wildfires becomes a significant health concern for the area.
Fire Weather WATCH – Critical fire weather conditions are possible but not imminent or occurring.
Red Flag WARNING – Fire weather conditions are ongoing or expected to occur shortly.
What to Do
If smoke from wildfires becomes a concern:
Stay indoors. Choose indoor options when air quality levels are unhealthful. Keep your windows and doors closed.
Reduce outdoor activity. Reducing your physical activity in outdoor areas lowers the amount of polluted air your body intakes. Curtail your involvement in outdoor activities and events that require prolonged exposure and strenuous exercise or sports participation.
If you suffer from a heart or lung ailment, talk with your healthcare provider. They can advise you on options.
Get More Info